LADY CANT BIS Antiques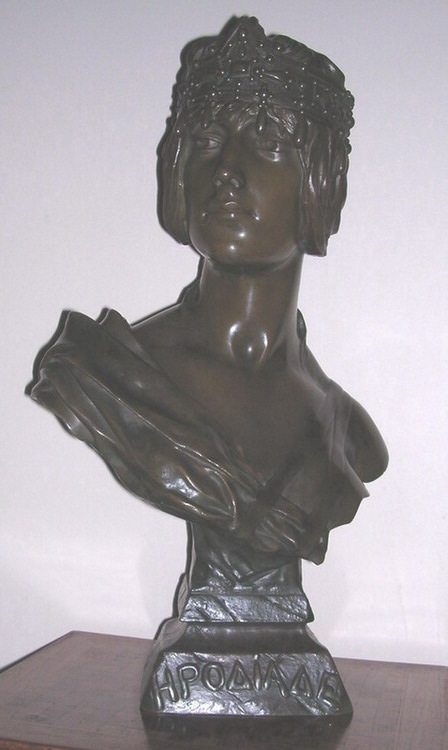 since 1981
I am specialized in art nouveau and art deco lighting, antique bronzes, Vienna bronzes, art nouveau and art deco glass,
book ends, half dolls, doll's accessories, memento mori's and collector's items...
Since 2018, the shop is closed and I am only selling on the internet now.
Check out Dirk's site too: www.dirkbalduyck.be !
NEW ARRIVALS: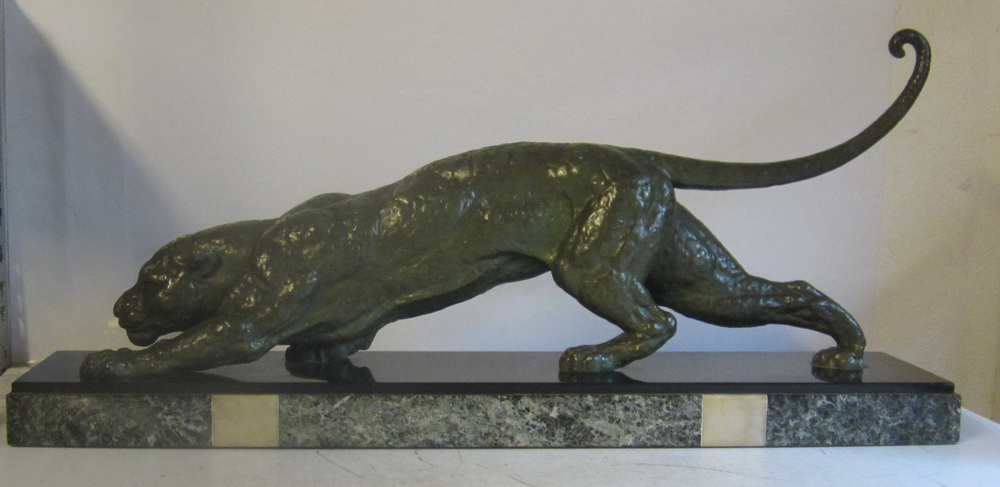 D. H. Chiparus
Welcome to my site! Enjoy it! Off course I will be glad to answer your questions!!
Gerrie
latest update: 3/12/2021
2
We send worldwide!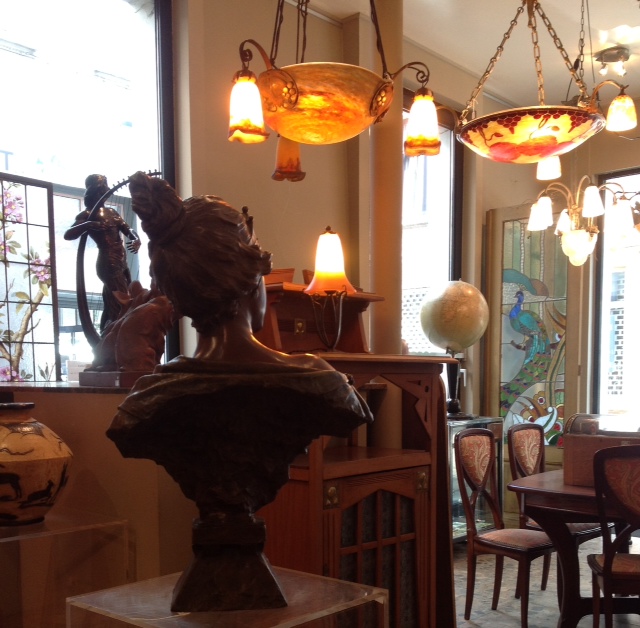 To contact us:
Mobile phone: 0032 (0) 477 303 466
E-mail: ladycantbis@telenet.be