Hi this is me .......Gerrie.
I was born in Antwerp, Belgium a couple of decades ago! I won't tell you exactly how long ago. ;0)
Ending my studies, I became a teacher in Dutch, English and economics. But after a few years in front of lots of classes, I decided to create my profession out of my hobby: antiques and collectibles.
I am in the antiques business since 1981. I never regretted my choice! After some years, I specialised in art nouveau and art deco lighting, antique bronzes, ceramics, glass, and collectables like book ends, memento mori's, etc... .
I have been selling on the internet too, since 2001. I send worldwide. Since we have closed our shop in Antwerp, I have become an online shop only!
Please do not hesitate to contact me if you have any questions!
Thanks for your visit!
Sincerely,
Gerrie
Some pictures of me and my friends....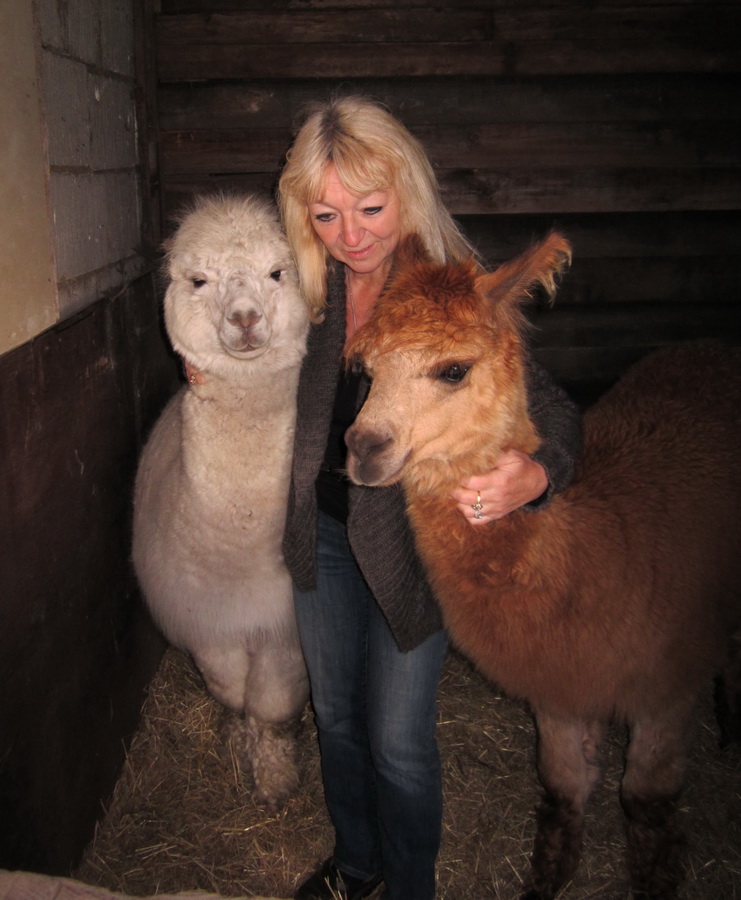 Our alpaca's Silver Moon & Apache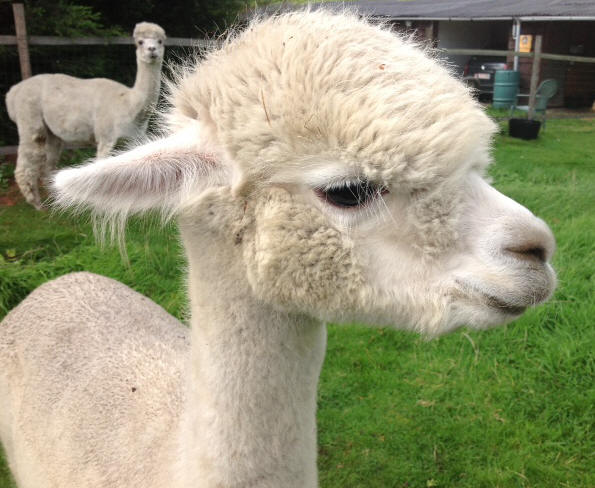 Silver Moon & Gentle in the foreground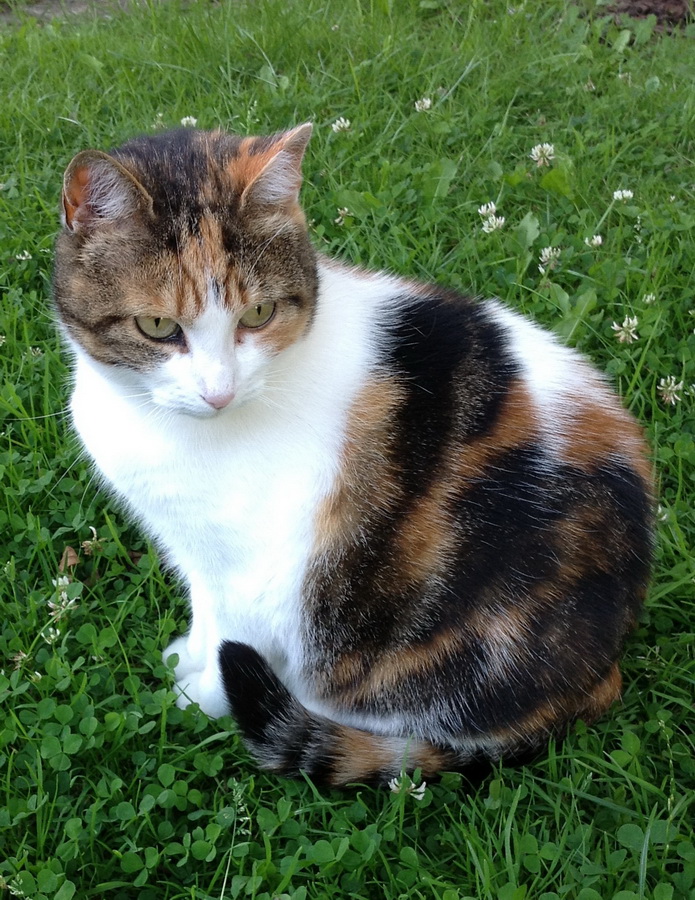 Bubbles, our adorable cat